Name:
Amber

Gender:
Female

Username on TDP:
bambier -- please feel free to friend me, I'm friend-less!!

How long have you been on TDP?
Since August of '07, but I went on a hiatus until today.

What do you love about TDP?
It's easy to use, free and holds me accountable. I pay so much more attention to what I'm putting in my body when I know I'm going to have to log it online later!

How has TDP helped you?
I learned quickly that I only eat when I'm bored, I also learned that my big problem is that I don't eat often enough. It also showed me that anything is possible if you just set your mind to it and stick with it!


Goals:
I'm currently at 195, and am starting with a goal weight of 140, but I'd really like an ultimate goal weight of 125. Don't want to be too dramatic yet!
Pictures: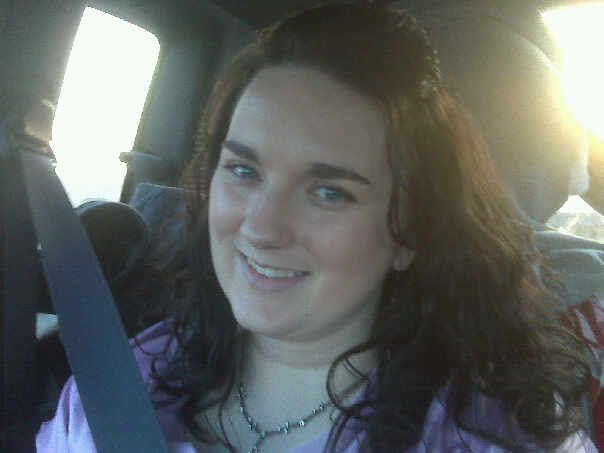 6 months or so ago

Last week

Other Random Info:
None of my friends on my journal currently are working to lose weight -- I'd love new friends on LJ as well as on the daily plate.